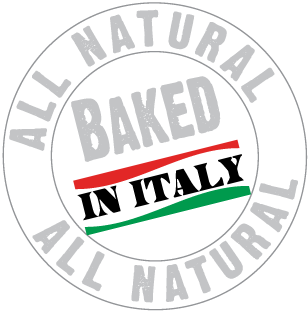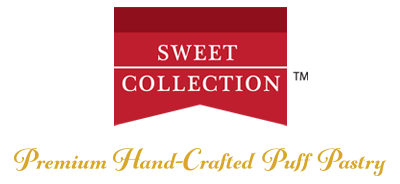 Palmine​ Italian Puff Pastry
Our Asturi® light and crispy Premium Puff Pastries are delicately BAKED in beautiful Tuscany, Italy – the land of sun and rolling landscapes. It provides the perfect microclimate for baking our Puff Pastries with its mild winters, temperate summers, and average low humidity. Tuscany is also abundant in culture and timeless traditions. It was through one of these timeless traditions that our irresistible pastries came to be. Each Puff Pastry is hand crafted over a 72-hour period utilizing artisanal methods handed down for generations. The uniquely light texture is achieved through a handcrafted technique that involves folding the dough hundreds of times to create thin layers within each pastry. We proudly bake with only the best ingredients: five different PURE GRAINS, FREE OF GMO's with NON-HYDROGENATED FATS, NO ARTIFICIAL PRESERVATIVES OR COLORINGS. The combination of the ideal microclimate, expertly hand folded dough, and premium ingredients result in truly incomparable quality: perfectly light, gold around the edges, crispy texture, and subtle notes of vanilla and butter.
You can snack guilt-free because our delicious Puff Pastries are:
• GMO Free
• No Artificial preservatives or colorings
Wheat flour, non-hydrogenated vegetable oil; certified sustainable palm and/or non-hydrogenated vegetable oils (soy, corn, sunflower), sugar, malted wheat flour, salt, emulsifiers: mono and diglycerides of fatty acids (of vegetable origin), natural flavors. Contains Wheat. May contain traces of soybean.
| | |
| --- | --- |
| Flavor: | Palmine Italian Puff Pastry |
| Item Code: | AST00341 |
| Item Upc: | 8 53240 00341 2 |
| Unit Weight: | 5.64oz (160g) |
| Units x Case: | 12 |
| Case Dimensions: LxWxH (Inches): | 20.25 x 11.50 x 10.50 |
| Case Weight: | 6.1 lbs |
| Case Cube Ft.: | 1.4150 |
| Cases x Pallet | 64 |
| | |